Free Download l National Travel Advisor Day 2021 Social Image Pack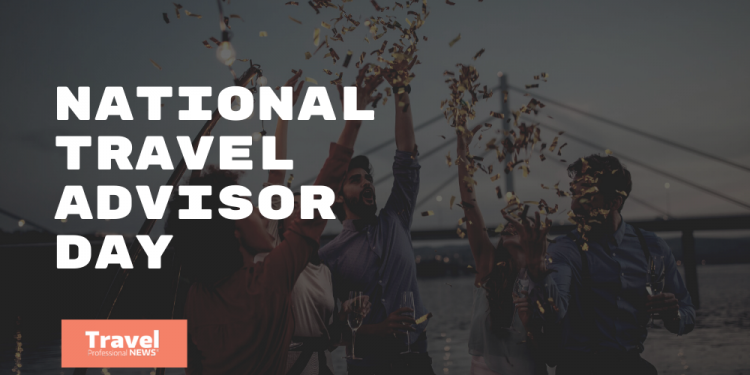 FREE Download Social Image Pack for Travel Professionals Focused on National Travel Advisor Day 2021
5 Ready-to-Use Social Media Images to Engage, Interact and Promote Travel and YOUR Travel Business!
Happy National Travel Advisor Day 2021 to you! We are thankful for you, your expertise and your ability to create wonderful travel packages for your clients! Free Download now! At FindaHostTravelAgency.com, we are happy to provide you with these images that promote, inform and empower Travel Professionals, just like you!
After such a challenging year, it is more important than ever to educate, inform and promote your business as we get the world back to travel. This Social Image Pack is dedicated to promoting you and your travel business on Social Media and to your followings!
Click Here to Free Download Now
at www.TravelProfessionalNEWS.com