Nexion Travel Group Announces 2019 Ambassador Award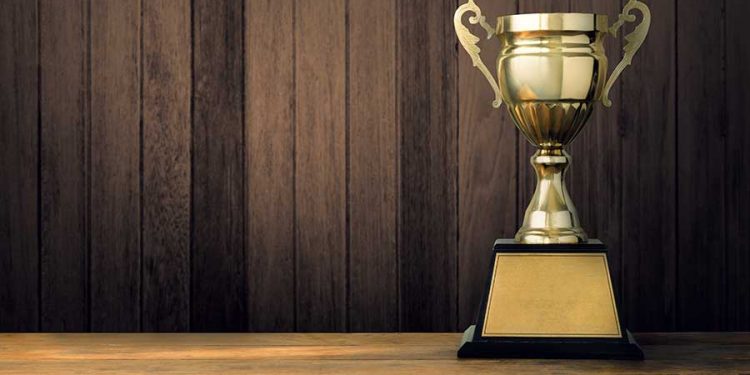 Prestigious award is given to the travel advisor who best embodies the spirit of  Nexion Travel Group
IRVING, TX (September 14, 2019)–Nexion Travel Group, the travel industry's premier host agency, has named Elizabeth Caran, owner of Outlander Travel in Cary, N.C., the recipient of the 2019 Ambassador Award. This award, among the most prestigious at Nexion Travel Group, is given annually to a Nexion Travel Group member who represents the pinnacle of business success, leadership, mentoring, and promotion of the travel industry. The Ambassador Award recipient is also a Nexion Travel Group member who makes valuable use of the host agency's programs, tools and preferred suppliers.
Caran has owned her independent travel agency since 2012. She has been a member of Nexion Travel Group for seven years and has 12 subagents working under her. Prior to becoming a travel advisor, Caran worked as a librarian and training specialist. She holds a B.A. in Secondary Education and Teaching from the University of North Carolina at Chapel Hill, and a MLIS in Library Science from the University of North Carolina at Greensboro. Outlander Travel specializes in a wide variety of travel, including corporate travel, family travel, cruising, adventure travel and group travel. Caran holds an Accredited Cruise Counselor designation from the Cruise Lines International Association.
An active member of Nexion Travel Group, Caran serves on the Nexion Travel Group Advisory Board. She also regularly attends Nexion Travel Group education and training events, including the organization's annual CoNexion conference, and encourages her subagents' attendance at Nexion educational events that can help them build their business. She also serves as co-leader of her local Nexion Networks and is a multi-year recipient of Nexion Travel Group's Circle of Excellence sales award.
"Elizabeth is a truly deserving recipient of the Ambassador Award," said Jackie Friedman, CTC, CTIE, President of Nexion Travel Group. "She is an outstanding travel advisor and a fierce advocate of Nexion Travel Group. Her brand is known for excellence and she is highly respected among her peers within the travel industry.  She has a strong belief in supporting preferred suppliers and regularly features them on Outlander Travel's innovative weekly podcast, 'Flyaway on Outlander.' Elizabeth is always happy to talk to and mentor new agents and share the benefits of working with a host agency. We are thrilled to honor her with the 2019 Ambassador Award," Friedman said.
All travel professionals interested in learning how to succeed as a professional business owner, backed by Nexion Travel Group's many great benefits, are encouraged to call 800-747-6813 or email sales@nexion.com.
Nexion Travel Group
Nexion®Travel Group is a fully accredited host agency, offering membership to independent travel professionals since 1995. As part of Travel Leaders Group, Nexion Travel Group provides ticketing, operations and fulfillment support to independent travel professionals coupled with best-in-class tools, technology, marketing, education and support. Nexion Travel Group is the complete host agency for multi-agent agencies, corporate agencies, experienced agents and those new to the industry. Travelers also have access to The Travel Collection by Travel Leaders Group, a selection of travel offers and discounts available at no additional cost to holders of select American Express® cards.  For more information visit www.TheTravelCollection.com.