Partners, With Benefits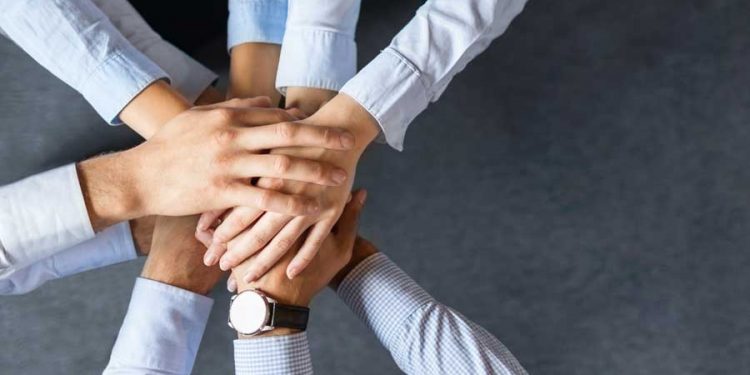 One of the ways that you will know you are on the wrong track to finding a quality host agency is if the host you are talking to is selling all of the great travel benefits you will receive by joining their hosting program. Usually pitches like this come from multi-level marketing groups who use travel benefits as the cheese in the trap. The plain fact is that travel benefits are few and far between unless you are actually a productive agent for the supplier offering them.
Think about it for a second. The pitch usually goes that travel suppliers want you to experience their product so that you can "talk it up" and drive business their way. Wouldn't full fare paying clients do the same thing? All that you have to do is read TripAdvisor.com and see just how effective consumers are at conveying a properties' value proposition. There is no such thing as a free ride when it comes to travel agent benefits, so run the other way if you hear someone telling you that there are and they can get them for you — for a price, of course.
However, working with a credible host agency that is established in the industry can be a major benefit when it comes to being recognized by travel suppliers. Being with a credible host agency can establish a level of professionalism that is reflected by the reputation of the host agency. And, when you sign up for supplier training, the host agency will give you the ability to qualify for it. Virtually all suppliers limit any travel agent discounted rates to agents that have enrolled and passed their training courses and become certified to sell their products. Here is just an overview by product category what is out there.
Airline Tickets: Domestic airlines don't pay travel agents commission at all, so why would they offer any discounts? A few host agencies do offer airline ticketing services to their agents and may offer some benefits, but for the most part, you are much better off focusing your air purchases to become a frequent flyer.
Cruises: Cruise lines do offer agent rates, but in order to be able to access them you will need to enroll in the certification programs and earn certification as a seller of their specific cruise line. Using a credible host agency will allow you to join these educational programs, but be aware many of the cruise lines also require the sale of a minimum number of cabins on their line to qualify for the rates.
Hotels and Resorts: Again, most large hotel and resort chains have substantial training programs that you need to accomplish in order to even request a discount at one of their properties. Starwood is a great example of this philosophy. It rewards agents that invest in their training and support them every way that they can. A quality host will help you enter these programs.
As you can see, your host partner is capable of enabling you to access the training necessary to get on the supplier's radar. By accomplishing the specialists training for a supplier and then selling their product a few times, you will then be considered for any promotional rates that may be offered by that supplier. But the idea that you can just show a travel agent business card and you would be entitled to a discount is pretty out of touch with reality in today's travel industry.