Oasis Travel Network Launches Unique Website and Booking Tools for Travel Advisor Members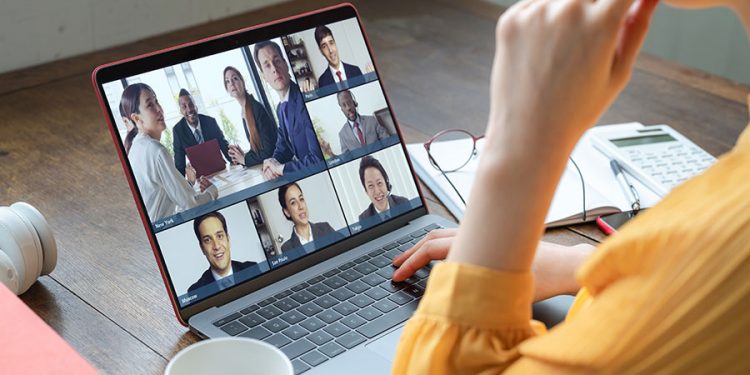 Customizable and User-Friendly Sites Cater to Client Needs;
Offers Pleasant and Effortless Travel Booking Experience
BOCA RATON, Fla., July 28, 2020 – OASIS Travel Network, an award-winning host travel agency, has announced the development and introduction of new contemporary websites for OTN Travel Advisor Members.
"We felt it was important to invest in new technology and provide our travel advisor members with the opportunity to seamlessly and effectively serve their existing client base and source for potential new clients," said Lee Smolinski, Chairman & CEO of OASIS Travel Network. "Our new websites offer travel advisors options that are customizable, content-rich, branded to their business with secure booking engines and affordable."
The website set-up, design, and rich content of destinations, promotions, live booking engines and more is complimentary. Hosting and an SSL certificate is a modest annual cost of $348—only $29 a month.
"Another key feature is that our members have access to make their own changes and updates on their sites.  Instead of depending on someone to make small updates with costs involved, they have the freedom to update as needed," Smolinski said. "Advisors can change the branding, colors, fonts, photos, and add pages, for example. Because the system is incredibly user-friendly, any of our members can easily personalize these websites, suited to their timeline and business needs."
Customization options abound. Among the many attractive features the sites offer, are options to add specialty travel microsites, global destination guides, a media gallery for personalized photos and videos, custom promotional offers, a link to a travel blog, and much more.
"The sites are an excellent tool for agents to promote and attract new business," Smolinski continued, noting the sites give clients a dose of what their trip could look like. "It's also a great way for advisors to engage with clients while planning their vacations. They can provide links back to the client, again highlighting their professionalism and legitimizing their business with a high-quality presentation."
OTN Travel Advisor Members can look forward to the addition of contact and booking form options—allowing potential clients to complete a request to plan a vacation. There will also be the ability for agents to have their White Label partner sites displayed on their pages.
For more information on OASIS Travel Network, visit www.oasistravelnetwork.com.  
About OASIS Travel Network:
OASIS Travel Network, formed in 2009, hosts more than 850 independent advisors located in all 50 states. OASIS Travel Network has received two Travel Weekly Magellan Awards and has won accolades from numerous cruise lines and tour operators and a proud member of Signature Travel Network. OASIS Travel Network is the only host agency offering complimentary ASTA membership when becoming a member. OASIS Travel Network offers its advisors a variety of options based upon their own business goals, including commission plans of up to 100%, and a suite of technology and marketing solutions either free or at substantial discounts. OASIS Travel Network is proud to have added over 400 new advisors to the travel industry with its award winning New2Travel program. For more information on OASIS Travel Network, visit www.oasistravelnetwork.com.