OASIS Travel Network Travel Advisors Experiencing Increased Sales in Early 2021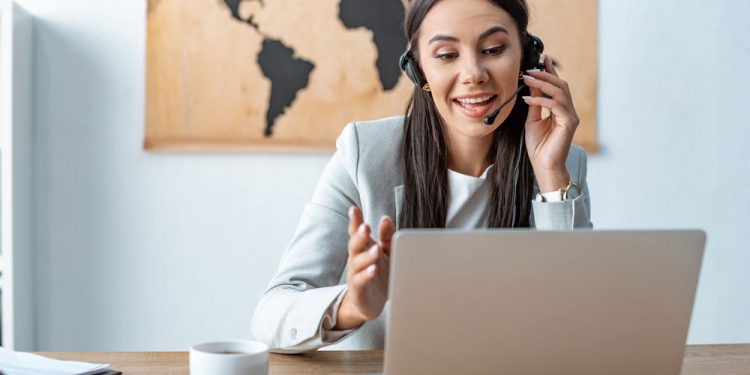 OTN Travel Advisor Members Already Seeing Increase in Bookings
BOCA RATON, Fla. (January 19, 2021) – OASIS Travel Network, an award-winning host travel agency, is enthusiastically reporting an increase in sales for their travel advisor members as recovery from the COVID-19 pandemic slowly begins.
"Reported sales are up over 300% this year compared to first seven days of last year," explained Lee Smolinski, Chairman & CEO of OASIS Travel Network. "December reported sales were up $1 million over December 2019—the boom is starting!"
As pent up demand for travel in the wake of the COVID-19 pandemic continues to build, OTN travel advisor members are sharing an optimistic outlook: Travelers are ready and booking, as evidenced by the uptick in member engagement on the OTN private Facebook group.
"I've been busier for the first eight days in January than probably any full month since I began my business," said Lee Anne Battiston, VTA, Visions of Blue Vacations, LLC.
To better serve and fully support its travel advisor members during this boom, OTN is also in the process of rolling out an enhanced internal CRM with greater organizational capability. This advancement will allow the agency to track and distribute updated information faster, in addition to helping the OTN team better support members and supplier partners. The boutique-style agency is keenly focused on helping members and suppliers gain and maintain momentum.
For more information on OASIS Travel Network, visit www.oasistravelnetwork.com.  
About OASIS Travel Network:
OASIS Travel Network, formed in 2009, hosts more than 850 independent advisors located in all 50 states. OASIS Travel Network has received two Travel Weekly Magellan Awards and has won accolades from numerous cruise lines and tour operators and a proud member of Signature Travel Network. OASIS Travel Network is the only host agency offering complimentary ASTA membership when becoming a member. OASIS Travel Network offers its advisors a variety of options based upon their own business goals, including commission plans of up to 100%, and a suite of technology and marketing solutions either free or at substantial discounts. OASIS Travel Network is proud to have added over 400 new advisors to the travel industry with its award winning New2Travel program. For more information on OASIS Travel Network, visit www.oasistravelnetwork.com.