Sponsored – Franchise vs. Host: Choosing the Best Path for Your Travel Business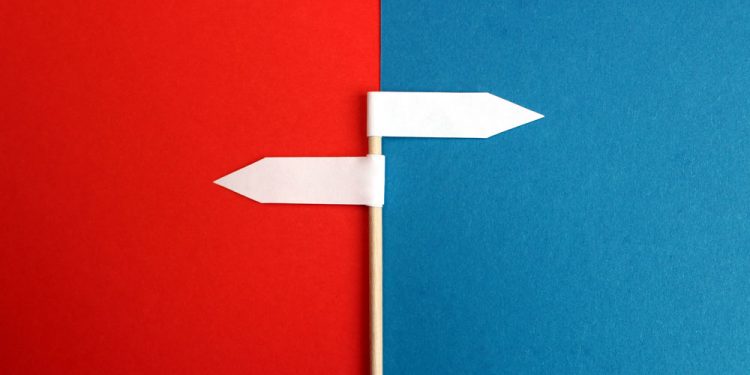 The Differences when Choosing to own a Travel Agency Franchise or to work with a Host Agency
Contributed By: Cruise Planners, an American Express Travel Representative
The founder of JCPenney's, James Cash Penney, once said that "Growth is never by mere chance. It is the result of forces working together."   
For Travel Advisors not willing to leave their success to chance, three options present themselves:  
Joining an established franchise company 

 

Finding a host agency

 

Starting a new travel agency on your own 

 
Whether established or starting out, joining a larger travel company such as a franchise or host allows you to tap into an established vendor network, gain instant credibility and gain access to enhanced buying power.  The third option, starting a new agency on your own, misses out on these benefits so we won't be covering that here.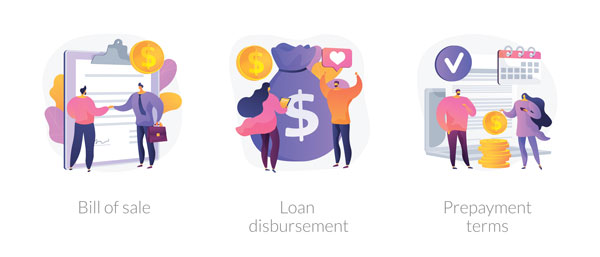 01. How To Start A Travel Business?
Is a franchise or host model the best fit for you? To help you decide, we'll explore the pros and cons of the first two options, over the course of a three-part blog series. And since no two travel advisors are the same, we'll introduce you to several Travel Advisors, from different walks of life, and at different stages in their career, who had the same decision to make, Franchise or Host. 
02. Travel Agency Franchise vs. Host – Part I
Ownership
Brand
As a franchise owner with a company such as Cruise Planners, an American Express Travel Representative, you are more than just a member. You own and operate your own travel business while leveraging the power of an established brand. This means you have access to insider information and can earn higher commissions.   
Laura de la Horra, of Davie, Florida, used this to her advantage from the start. "I fell in love with the production reports," she says.  "What is my percentage on how much cruises I'm selling, how much tours I'm selling, how much air and so on."   
So how does she leverage the data these robust sales reports provide? She insists it takes her business to another level. It allows her to have a relationship with the business development managers (BDM) of the multiple travel partners Cruise Planners works closely with. 
"I want to be able to have an educational conversation with my BDM. 'I know I'm selling X% of your product…'" she says. "It's just smart business 101. If you don't have a relationship with your BDM, you're not doing something right. You have to work with them so that you can mutually grow each other's business." 
On the other hand, these relationships are especially difficult when working with host companies because essentially, they're simply membership organizations.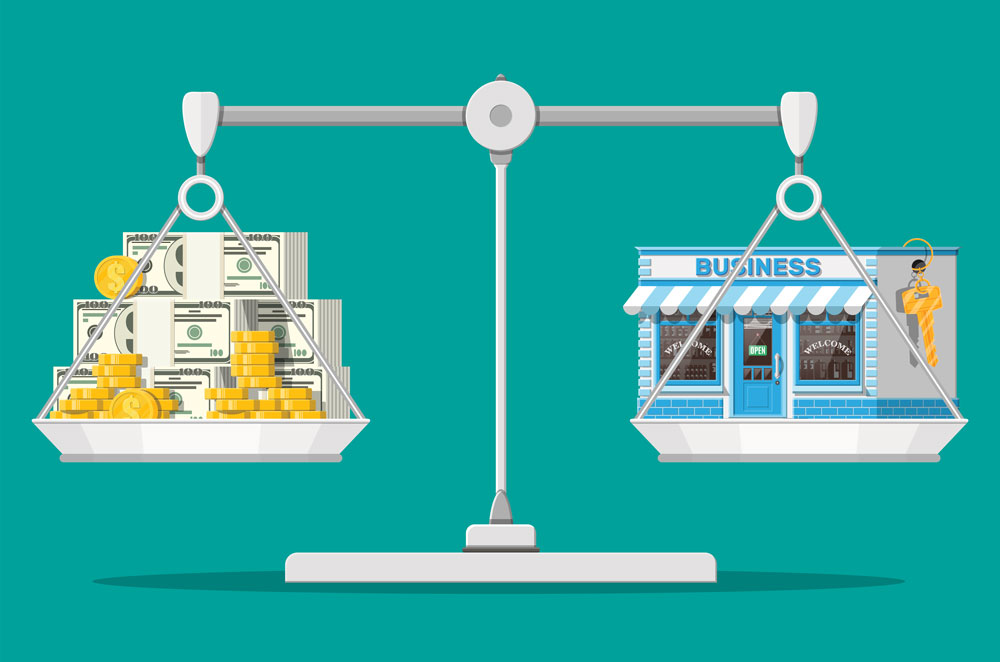 03. Comparing travel franchise vs host agency 
1. Business Ownership 
Franchise: With a franchise, you own and operate your own travel business. This means you'll be your own boss and run your business on your terms, while benefiting from the turn-key model that includes tools and training available through a franchise company such as Cruise Planners.

 

Host: With a host, you are simply a member or independent contractor though you still technically operate your own business, you'll have to lay the foundation for your business yourself.

 
2. Brand Recognition 
Franchise: An established franchise gives you the power of brand recognition and the ability to advertise and represent yourself with the franchise brand name. This provides added value and instant credibility. With Cruise Planners, you'll operate as Cruise Planners, meaning travel suppliers will know exactly who you are whether you're just starting out or have been in business for decades. As a bonus, Cruise Planners is even an American Express Travel Representative, meaning you'll get the brand recognition of one of the world's most well-known brands.

 

Host: As a member of a host, you are not able to use the host name to represent yourself or your services and do not have built-in brand recognition. You'll have to create own brand awareness as you start your business, a daunting task for small business owners, especially in such a crowded marketplace.

 
Learn more about the Cruise Planners franchise model and how you can get award-winning marketing support to grow your travel advisor business at www.cruiseplannersfranchise.com.
Next… 
Franchise vs. Host – Part II 
Systems & Process

Tools & Support