Free Download – Host Agency Checklist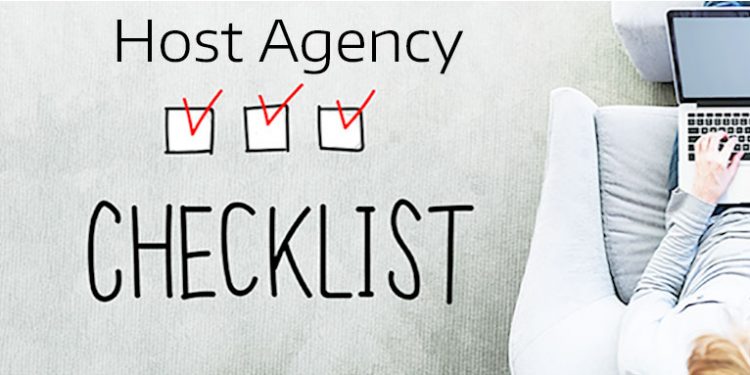 Looking for a Host Travel Agency? This FREE Checklist will Help
Whether you are an experienced Travel Professional looking to begin work with a Host Agency or new to the Travel Industry looking for a Host Agency to get started with, this Free Download will help you keep organized and up to date when conducting your search.
With Checklists for if leads are offered, technology, marketing support and much more, the FindaHostTravelAgency.com Checklist will serve as a guide on your next adventure in growing your Travel Business!
Please complete the below form, once submitted, the Free Host Agency Checklist download will be made available.