Travelink American Express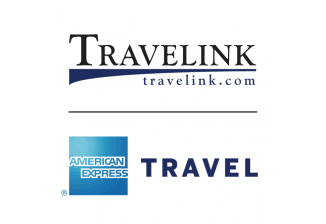 (1 review)
Host Agency Information
Do You Offer an Accounting System for Agents?
No
Do You Offer a CRM Program for Agents?
No
Consortia Membership(s)
No Consortia Memberships
Association Membership(s)
No Association Affiliations
Program Information and Media
Information About Company / Programs and Structure for Independent Agents
Travelink accepts independent contractors who are experienced sales professionals with established clientele. This agency offers premium commissions, training, access to CRM tools, and marketing support.
Reviews For Travelink American Express
Back to Host Agency Profiles