KHM Travel Answers Common Travel Agent Questions with How-To Video Series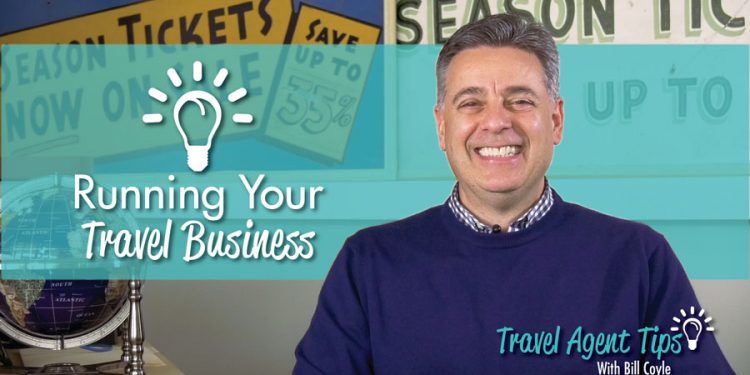 October 7th, 2019 – If you've been doing your research about becoming a travel agent, you know that it's normal to have few—or a few dozen—questions. You might even be wondering what questions you should be asking!
KHM Travel Group's Travel Agent Tips series takes you through the steps of becoming a travel agent and running your own business. The series is hosted by Bill Coyle, our Director of Agent Education and Programs. Bill uses his 20+ years of first-hand travel experience and knowledge to answer some of the most common and important travel agent questions.
He starts with the basics of becoming a travel agent and then moves on to cover different areas of running a business, like how to find clients and how to maintain a work-life balance as a home-based agent.
If you're not a travel agent yet, the goal of the series is to provide you with a better understanding of what to expect once you get started. If you've already taken the leap, then we hope Bill's tips will help you run your business better or reach your goals faster.
If you'd like to get notified when we release more Travel Agent Tips, subscribe to KHM Travel Group's YouTube channel. If you have a question you'd like Bill to tackle in an upcoming episode, feel free to leave a comment on one of the videos!
KHM Travel Group is one of the nation's leading host agencies, providing education, support, tools and resources for independent travel agents around the country. To learn how KHM Travel Group can help you build a thriving travel agency, call 1-888-611-1220 or visit KHMTravel.com.