KHM Travel Group Focuses on Strategic Development to Grow Agent Network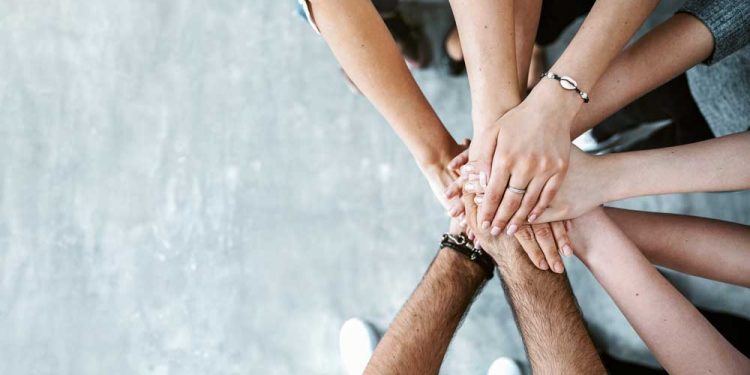 Host travel agency hires industry veteran Linda Thompson to lead efforts of agency acquisition
Brunswick, Ohio (October 16, 2019) – To accommodate the increasing number of new agency affiliates, KHM Travel Group has added Linda Thompson to the team in the area of Strategic Development. Linda's main role will be assisting established agencies with their transition when joining KHM Travel Group's growing network of over 4,500 independent travel agents.
As part of the onboarding process, Linda will meet with travel agents and agencies across the country who are interested in partnering with KHM Travel Group. She will work with the KHM Travel Group team to address each agency's unique needs and ensure a smooth transition of bookings, technology, trainings, and supplier accounts.
In addition to onboarding new agencies, Linda will also contribute to other strategic initiatives that involve programs and product development.
"We are thrilled to have Linda Thompson join our KHM Travel Group family. Over the past 20 years, Linda has done all she can to help and support travel agents. She is a perfect fit for us because she is in line with our core values, she is 100% dedicated to the trade, and she is totally committed to helping agents and agencies succeed," said Vice President of Sales Geoff Cox.
As a 20-year veteran in the travel industry, Linda started her career with Royal Caribbean as a District Sales Manager. She managed a territory in Ohio covering agencies in the Travel Trade for both the Royal Caribbean and Celebrity Cruise Line brands. Eventually she moved into a position on the West Coast covering the sister brand, Azamara Cruise Line.
Her time as Business Development Manager with Travel Impressions led to a position with Norwegian Cruise Line in March of 2015. She was promoted to Business Development Director three years later and retired from Norwegian Cruise Line in July of this year.
Recently Linda accepted the position of Secretary for the Rocky Mountain Chapter of the American Society of Travel Advisors (ASTA), demonstrating her commitment to supporting the travel agency community at home and throughout the country.
For more information about KHM Travel Group, please visit KHMTravel.com.
ABOUT KHM TRAVEL GROUP
KHM Travel Group is an award-winning host travel agency, currently supporting over 4,500 independent travel agents across the United States. With an innovative education and support program, the KHM Travel Group team works to empower, educate, support, and promote independent travel agents in their journey to build successful businesses. KHM Travel Group is driven by a passion for sharing knowledge and helping others experience the world. Visit KHMTravel.com to learn more.