KHM Travel Group Supports Agents Through Global Pandemic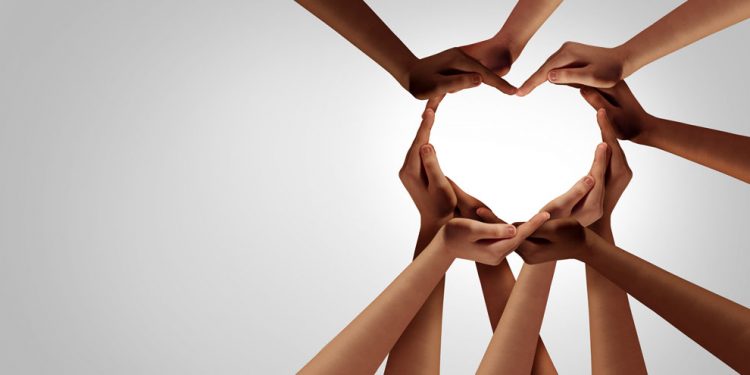 Host travel agency follows "Survive, Revive, Thrive" path in response to COVID-19
Brunswick, Ohio (June 10, 2020) – Throughout the COVID-19 crisis, KHM Travel Group's Core Values have served as the foundation for all efforts to support the host agency's independent travel agents, supplier partners, and Corporate Office team. Following a People First mindset, the team has individually contacted 3,200 of the agency's independent contractors to check in and offer personal support and business assistance.
In addition to personal phone calls, KHM Travel Group has been in daily communication with agents through the current "Survival" phase. On Monday and Friday afternoons, KHM Travel Group's Director of Education and Programs Bill Coyle hosts an exclusive Facebook Live featuring timely insights and guest interviews. Weekly Agent to Agent panel-style webinars each week draw an average of 165 agents watching live to give feedback and hear the latest advice regarding business issues.
The mantra of "Survive, Revive, Thrive" has been echoed beyond the support offered. Educational events that were planned for this summer have been converted to an online format. Launching in July, KHM Travel Group's Virtual EDU is a comprehensive education series designed to help agents build and maintain their skills now and as they move into the "Revive" stage of booking new travel.
"In times of crisis, you have to hold onto what you believe in. At KHM Travel Group, we've followed the same values that have made the bond between us and our agents so strong. All the support and resources we've provided are intended to lift up our agents and take some of the pressure off of them as they balance their businesses and families," said President and CEO Rick Zimmerman. "We've heard countless stories of agents who said that our support has gotten them through the toughest times and motivated them to keep going."
The host agency's network of ICs has shown tremendous resilience and continued to serve their clients with professionalism and expertise. Bringing on nearly 100 travel advisors in the past two months indicates that people are looking to commit to a career they love, despite any impact the pandemic has had on the industry.
As travel begins to open and the industry enters the "Revive" and "Thrive" phases into 2021 and beyond, the entire 87-person Corporate Office team will remain focused on one thing–Agents First. It's what has gotten the company to where it is today and will continue as the industry rebounds in full force.
For more information about KHM Travel Group, please visit KHMTravel.com.
ABOUT KHM TRAVEL GROUP
KHM Travel Group is an award-winning host travel agency, currently supporting over 4,700 independent travel agents across the United States. With an innovative education and support program, the KHM Travel Group team works to empower, educate, support, and promote independent travel agents in their journey to build successful businesses. KHM Travel Group is driven by a passion for sharing knowledge and helping others experience the world.