OASIS Travel Network Launches New 'Diamond Program' for Seasoned Travel Agents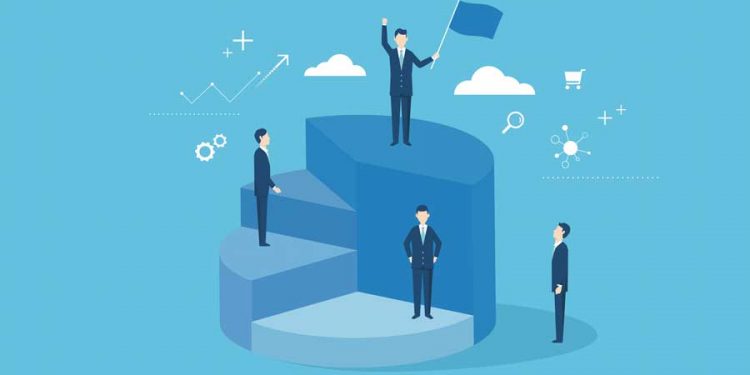 Host Agency Adds Membership Tier Designed for Expert Agents with Upwards of $3 MM in Annual Sales
Boca Raton, FL (April 29, 2019) – OASIS Travel Network – the independent contractor division of Smart Travel Group – today announced the launch of its new Diamond Program, designed especially for independent travel agencies and advisors who gross $1.5 million or more in annual land and cruise sales. With this new membership tier, OASIS Travel Network now has programs for agencies at every level, from beginners to seasoned professionals with an existing book of business, providing the tools needed to succeed and grow a travel business in today's competitive environment.
"We are constantly looking for ways to support travel agencies, and we're proud to officially add the Diamond Program to our roster of membership plans with the most rewarding benefits in the industry," said Kelly Bergin, president of OASIS Travel Network. "Through this new offering, experienced agencies can continue serving their clients while gaining the support of a seasoned, innovative agency that works behind the scenes to ensure their success and help with the time-consuming tasks that inhibit selling."
To join the Diamond Program, agencies pay a $1,500 initiation fee, which grants them full access to a host of perks, including an outstanding 100 percent commission on all sales, as well as:
An agency-branded website complete with a consumer booking engine for cruise, hotel, and air
Participation in Signature Travel Network's marketing and email marketing campaigns, and access to the premier network's educational and marketing materials
Cutting-edge technology platforms, like the Axus Pocket Travel Consultant App and CruiseFinder
Exclusive travel opportunities through the Chairman's Club rewards program
Ability to add up to five associate agents with no additional fee
Clientbase Online for customer-relationship management
For more information on OASIS Travel Network or to inquire about membership within the Diamond Program, contact Jill LaBarre at 800-613-8380 ext. 5145.
About OASIS Travel Network:
OASIS Travel Network is the independent contractor division of Smart Travel Group, a full-service retail travel agency. The host agency encompasses ten full-time employees and 750+ independent contractors across the country who sell cruises, escorted tours, land packages, air and more. A proud member of the Signature Travel Network, OASIS Travel Network has become a leading host agency in the United States. To provide agencies with a plan that works for their personal goal in the industry, OASIS Travel Network offers various choices for agencies to pick from including a basic, elite and platinum plan. New2Travel, the agency's program for "New Sellers of Travel" and recipient of a 2018 Travel Weekly Silver Magellan Award, is a hand-picked curriculum that the host agency created to prepare new independent travel professionals, which includes an in-person three-day boot camp training. OASIS Travel Network also offers its agencies various technologies and marketing solutions free or at very reasonable cost to help grow their business. For more information on OASIS Travel Network, visit www.oasistravelnetwork.com.