OASIS Travel Network Named ASTA's Host Agency Of The Year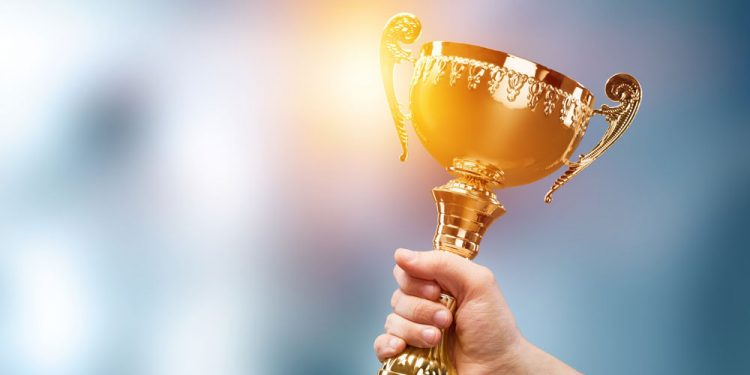 OTN Recognized Among Travel Industry's Most Excellent Individuals and Organizations During Travel's Most Challenging Year
Boca Raton, FL (Sept. 9, 2020) – OASIS Travel Network – an award-winning host travel agency, has been named Host Agency of Year for 2020 by the American Society of Travel Advisors (ASTA). The annual awards given by ASTA, the world's largest association of travel professionals, seek to promote excellence in the travel trade, recognizing individuals and organizations who make lasting contributions to the travel industry.
"We couldn't be more honored to be recognized by ASTA in this way, especially during the most difficult year the industry has seen in memory," said Kelly Bergin, President of OASIS Travel Network. "Our goal is to always provide our members with the resources and tools to be successful, and ASTA is a large component of that. Being chosen as their Host Agency of the Year is an accolade we're thrilled to accept."
ASTA presents nearly 50 awards every year, focusing on suppliers, members and more. Winners are chosen by ASTA members and are traditionally presented with their award at ASTA's annual Global Convention. The Host Agency of the Year Award falls within the Membership Awards category, which recognizes ASTA's outstanding members who have devoted their time and passion to advance the industry, in addition to showcasing their commitment to keeping the travel industry strong.
OTN's relationship with ASTA is further demonstrated through the recent creation of a membership deal, resulting in all of OTN's more than 800 members becoming members of ASTA. The partnership allows OTN to integrate ASTA memberships into the suite of benefits for members, with all OTN agents becoming ASTA members as soon as they move over to the new OTN Build-A-Plan program. From there, OTN members can take advantage of the many benefits offered through ASTA.
For more information on OASIS Travel Network, visit www.oasistravelnetwork.com.  
About OASIS Travel Network:
OASIS Travel Network, formed in 2009, hosts more than 850 independent advisors located in all 50 states. OASIS Travel Network has received two Travel Weekly Magellan Awards and has won accolades from numerous cruise lines and tour operators and a proud member of Signature Travel Network. OASIS Travel Network is the only host agency offering complimentary ASTA membership when becoming a member. OASIS Travel Network offers its advisors a variety of options based upon their own business goals, including commission plans of up to 100%, and a suite of technology and marketing solutions either free or at substantial discounts. OASIS Travel Network is proud to have added over 400 new advisors to the travel industry with its award winning New2Travel program. For more information on OASIS Travel Network, visit www.oasistravelnetwork.com.