OASIS Travel Network Partners with Tyler Robinson Foundation for Ninth Annual Conference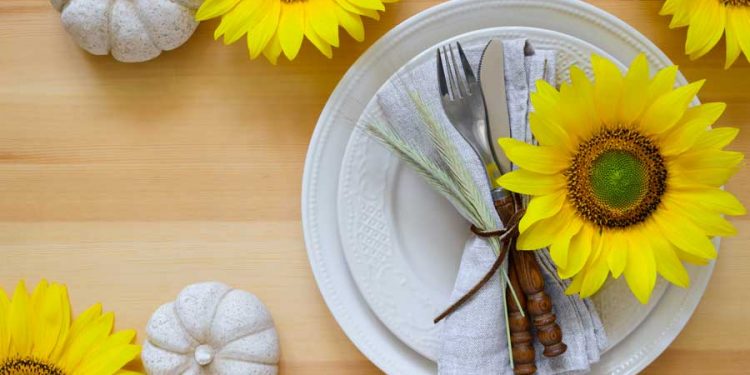 Popular Host Agency Organizes Charity Dinner to Benefit Pediatric Cancer Patients and Their Families
Boca Raton, FL (November 1, 2018)– OASIS Travel Network – the independent contractor division of Smart Travel Group – today announced a partnership with the Tyler Robinson Foundation to host 'Dining for A Cause' during its ninth annual conference, November 11 – 13, at the Delray Beach Marriott. The event, slated for the evening of November 12, from 7:30 p.m. – 10 p.m., will raise funds for pediatric cancer patients and their families, across the country. OASIS Travel Network chose the foundation to support Shannon Robinson, a member of Signature Travel Network and the mother of 16-year-old Tyler Robinson, who lost his life to brain cancer on March 4, 2013.
"During this year's conference, we want to encourage our agents to support each other, and we felt that partnering with the Tyler Robinson Foundation was the perfect way to inspire them," said Kelly Bergin, OASIS Travel Network president. "We were all touched by Shannon's story, and this is our way of helping her and honoring the memory of her son."
Conference attendees participating in the event will be able to enter a raffle contest for the chance to dine with a major supplier in the industry. Raffle ticket proceeds will benefit the foundation to help offset out-of-pocket costs for the families of pediatric cancer patients.
"I am honored that the OASIS Travel Network has decided to support my son's legacy and help families in need," said Robinson. "This act of charity is sure to inspire fellow travel agents, like me, to continue working together, supporting each other and giving back to the communities we serve."
For information on OASIS Travel Network, including details on how to join just in time for the conference, agents can visitwww.oasistravelnetwork.com. For information on the Tyler Robinson Foundation or to donate to the cause, visit www.trf.org/donate.
About OASIS Travel Network:
OASIS Travel Network is the independent contractor division of Smart Travel Group, a full-service retail travel agency. The host agency encompasses 10 full-time employees and 750+ independent contractors across the country who sell cruises, escorted tours, land packages, air and more. A proud member of the Signature Travel Network, OASIS Travel Network has become a leading host agency in the United States. To provide agents with a plan that works for their personal goal in the industry, OASIS Travel Network offers various choices for agents to pick from including a basic, elite and platinum plan. New2Travel, the agency's program for "New Sellers of Travel" and recipient of a 2018 Travel WeeklySilver Magellan Award, is a hand-picked curriculum that the host agency created to prepare new independent travel professionals, which includes an in-person three-day boot camp training. OASIS Travel Network also offers its agents various technologies and marketing solutions free or at very reasonable cost to help agents grow their business. For more information on OASIS Travel Network, visit www.oasistravelnetwork.com.