Sales Winners from Nexion Travel Group Announced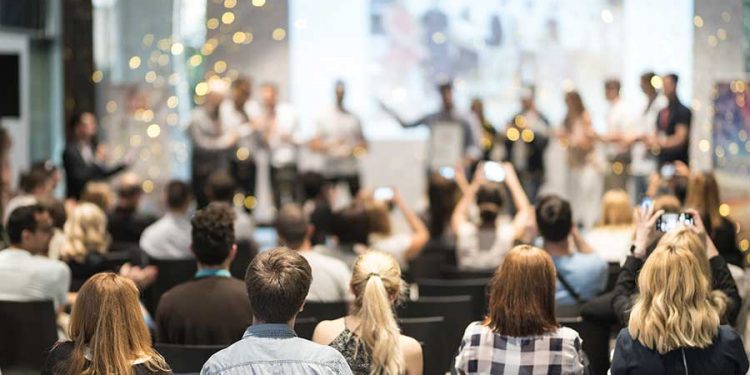 Circle of Excellence, MillionAir, Gateway to Excellence and Gateway to MillionAir recognized
IRVING, TX (September 14, 2019)–Nexion Travel Group has released the results of its annual member sales recognition programs: Circle of Excellence and MillionAir. These two awards represent the top sales awards for Nexion Travel Group members.
The Circle of Excellence recognizes members who have met high sales and business growth goals using Nexion Travel Group's preferred supplier partners. Circle of Excellence members earned this designation based on preferred supplier sales in the last year. At the organization's annual conference, CoNexion, taking place this week at Universal Orlando, 133 Nexion Travel Group members were inducted into the Circle of Excellence.
MillionAirs were also announced. A Nexion Travel Group member who is a MillionAir has personally sold over $1 million in airline sales, with at least $750,000 coming from preferred air suppliers. Twenty members were honored as Nexion Travel Group MillionAirs.
This year three Nexion Travel Group members earned double honors, qualifying for both the Circle of Excellence and MillionAir designations. Those travel advisors include:
Diane Earman of Earman and Associates Travel in Harrisonburg, Virginia
Suzy Gustafson of SG Travel Two in West Jordan, Utah
Steve Lincoln of Lincoln Travel in Bridgewater, Virginia
This year marks Lincoln's ninth year as a double Circle of Excellence and MillionAir winner.
As Circle of Excellence and MillionAir winners, these Nexion Travel Group members are part of the President's Circle and the top members are eligible to attend the President's Circle trip to be held in Punta Cana this December.
"Our Circle of Excellence and MillionAirs represent the best sellers at Nexion Travel Group," said Jackie Friedman, CTC, CTIE, President of Nexion Travel Group. "We deeply appreciate their loyalty to Nexion Travel Group and our supplier partners. Most of all, we are proud that with their success, they are excellent representatives of the travel advisor profession."
Nexion Travel Group also recognized members with the Gateway to Excellence and Gateway to MillionAir awards. These awards were given to members who did not reach the status for Circle of Excellence and MillionAir, but whose sales showed potential to achieve the President's Circle. The inaugural Gateway awards were given to 139 members for Gateway to Circle of Excellence and to seven members for Gateway to MillionAir.
"The Gateway to Excellence and Gateway to MillionAir recipients are inspiring," Friedman said. "Their focus on service to the client has led them to high sales that deserve recognition. I congratulate them on this important milestone and look forward to watching their many contributions to Nexion Travel Group in the future."
All travel professionals interested in learning how to succeed as a professional business owner, backed by Nexion Travel Group's many great benefits, are encouraged to call 800-747-6813 or email sales@nexion.com.
Nexion Travel Group
Nexion®Travel Group is a fully accredited host agency, offering membership to independent travel professionals since 1995. As part of Travel Leaders Group, Nexion Travel Group provides ticketing, operations and fulfillment support to independent travel professionals coupled with best-in-class tools, technology, marketing, education and support. Nexion Travel Group is the complete host agency for multi-agent agencies, corporate agencies, experienced agents and those new to the industry. Travelers also have access to The Travel Collection by Travel Leaders Group, a selection of travel offers and discounts available at no additional cost to holders of select American Express® cards.  For more information visit www.TheTravelCollection.com.