Setting Goals for Your 
Travel Agency Business in 2021 and Beyond (Infographic)
Find Success as a Home Based Travel Agent in 2021!
Set Goals and Run a Successful Home Based Travel Agency
2021 has been a difficult year to set goals because of the major disruption in the travel industry caused by the COVID-19 pandemic. At the time of this writing (June, 2021) it looks as if the travel industry will open up starting in July, especially for fully inoculated travelers. This reality comes with challenges to travel agencies who want to cash in on the coming travel boom that is sure to follow the pandemic because of pent-up demand. 
One of the first challenges will be the shortage of infrastructure within the travel industry at large. The cruise lines have scrapped dozens of ships, many tour companies have gone bankrupt, car rental companies have sold off most of their fleet and cannot add new inventory quickly and many of the hotels and resorts have experienced deferred maintenance and staffing cuts. 
With strong demand and less potential inventory to accommodate the demand, the trend will be for prices of vacations to remain higher than pre-pandemic. This is good news for travel agents who will benefit from the higher prices in terms of the commissions that are paid by suppliers. This makes setting goals and objectives very important for travel professionals that are emerging from a long drought of revenues.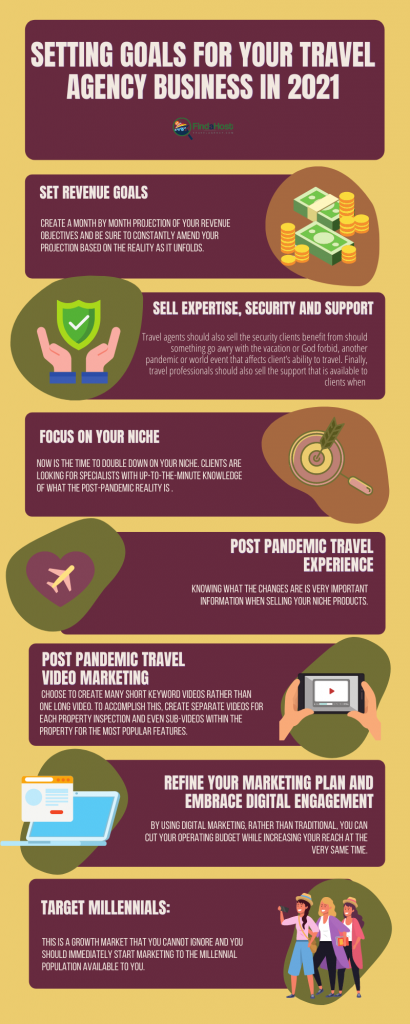 Setting Goals for 2021 as a Travel Agent
Here are several things to consider when establishing your goals and objectives for the balance of 2021 and all of 2022. Some of these may not apply to your specific business, so use the items that do and create a plan.
Set Revenue Goals
As travel opens up, you should do your very best to anticipate your revenue growth. Create a month by month projection of your revenue objectives and be sure to constantly amend your projection based on the reality as it unfolds. The very best way to start this process is by starting a tickler file for each month. You can start by estimating the potential commission when a file is liquidated and posting the commission amount the file represents in the month that the commission will be earned. This allows you to get a firm understanding of your potential cash flow as your business accelerates. 
Sell Expertise, Security and Support
It is no secret that the value of using a travel professional during the COVID pandemic chaos in the travel industry was the best way to go for consumers. Those that booked with suppliers directly, OTAs, BigBox Stores and other travel distribution channels simply did not get serviced and generally lost a lot of money. Travel professionals came out the winners in terms of consumers wanting to book with travel agents now, rather than risk other booking channels. 
Travel agents should sell their expertise to clients who want up-to-the-minute advice on the real situation at the destination they will visit. They should also sell the security clients benefit from should something go awry with the vacation or God forbid, another pandemic or world event that affects client's ability to travel. Finally, travel professionals should also sell the support that is available to clients when booking with them over any other booking channel available to them. 
Focus on Your Niche
Now is the time to double down on your niche. Clients are looking for specialists with up-to-the-minute knowledge of what the post-pandemic reality is of a destination, resort, cruise ship, all inclusive and other travel venues. Being able to advise clients with in-depth current knowledge is extremely valuable to consumers who will shy away from the OTAs, BigBox travel discounters and other distribution channels that cannot offer current and detailed travel knowledge on niches.
Post Pandemic Travel Experience
You should budget time and money to bring your knowledge of your travel niche current. It is quite likely that much will have changed during the pandemic. Knowing what the changes are is very important information when selling your niche products. Virtually all of the information in online websites like TripAdvisor and CruiseCritic is dated with the vast majority of the content completely out-of-date. Offering current knowledge is mandatory for your niche and just about the only way to obtain it is by experiencing it yourself.
Post Pandemic Travel Video Marketing
While you are experiencing your niche you should also create video to document changes that have occurred. YouTube and Vimeo are full of pre-pandemic video, but everyone is searching for current video that is actually quite scarce. Mounting a robust video marketing campaign will reward you greatly. Choose to create many short keyword videos rather than one long video. To accomplish this, create separate videos for each property inspection and even sub-videos within the property for the most popular features. Use keywords that people will use when searching for current information.
Refine Your Marketing Plan and Embrace Digital Engagement
Now is the time to completely re-work your marketing plan. Things that you may have been doing before the pandemic may not be the best use of your time and resources now that the pandemic is starting to fade into the past. By using digital marketing, rather than traditional, you can cut your operating budget while increasing your reach at the very same time. Here are several areas of your marketing plan that you should reconsider for maximum impact on your business taking advantage of digital marketing platforms and the new realities in travel.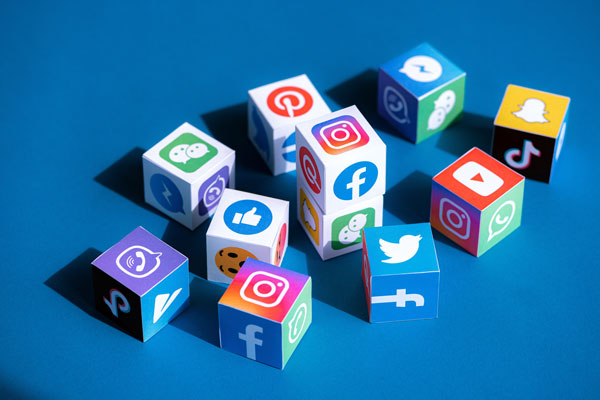 Social Media Marketing
Regardless of your current social media efforts you should immediately move your messaging to show that you understand the traveling consumer's worries, fears and needs. Travelers are quite likely to start traveling by taking domestic trips, but will quickly begin to traveling internationally as the pandemic fades. Focus on your niche and expertise.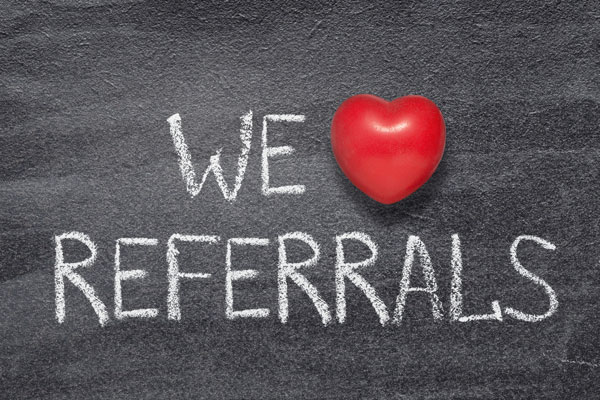 Client Referral Program
You should immediately create a client referral program that rewards clients for referring their family and friends to you. It is important to define what a good referral's demographic profile is so that you are not bombarded with Las Vegas weekend requests. Ideally your referrers have used your service for your niche expertise and will refer those with similar travel plans. Set a goal of how many referrals you would like and then actively market towards that goal.

Press Release Campaign
Local media would love to publish travel content that is current and relevant. Embarking on an aggressive press release campaign is surely going to produce new clients who recognize your expertise within your niche. Create a critical path to send a set amount of press releases per month to achieve this goal.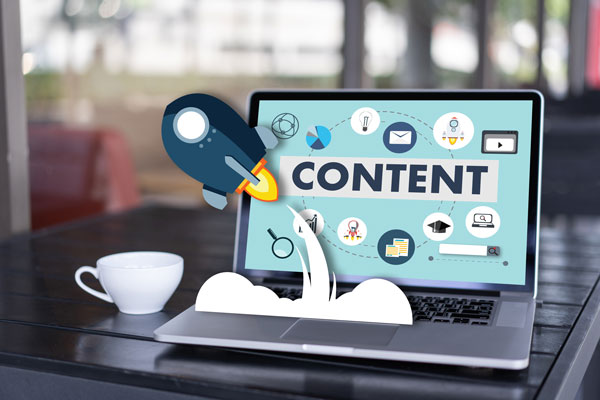 Content Marketing
As the world of travel slowly opens up post-pandemic there has never been a better opportunity to engage in a robust content marketing effort. Using the keywords "post-pandemic", "2021" or "travel 2022" will boost your content in keyword searches as search engine algorithms are tuned up to find current and relevant content and will yield terrific results. Consumers want to know what the situation is now, not before the pandemic. Your content marketing activity can yield excellent results and you should set a goal of creating a set number of articles, videos or other content rich media per month.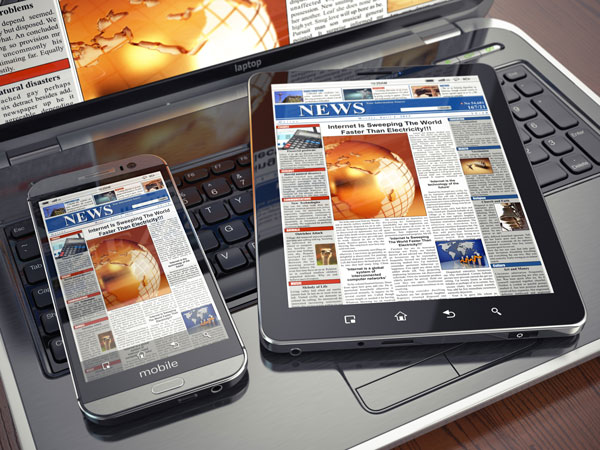 E-publications
If you are not currently using digital publications to reach your client base, it is time to start. Investing the time to learn digital layout programs such as Adobe InDesign will pay you huge rewards. Producing professional level magazines, brochures, flyers, newsletters and other media will propel you into the digital online publishing world. Set time aside to learn layout software and set a goal of how you will use your new talent.
Email Marketing
Email service providers have become so sophisticated that if you are not using one of them, it is quite likely that your email marketing is missing the mark. Personalization is the key to a high open rates and conversions. Knowing what your client wants to receive and then delivering it to them in a professional and personalized email should be your email marketing goal. Find the right solution for you and then move your email list into it and start dazzling your clients.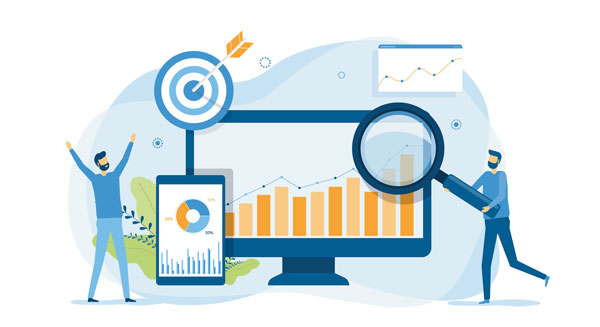 Website SEO and SEM
Learning SEO and SEM may take a while, but it will reward you handsomely and take your content marketing campaign to the next level. The idea is to create keyword content and then optimize the content for search engines to give it a high page rank. It isn't rocket science, but it does require some specific knowledge to accomplish. There are numerous people around the world that handle SEO and SEM for you for a small investment and this is the way to start. They cannot only optimize your content, but teach you how to do it as well. Make your goal to optimize your content before it is published.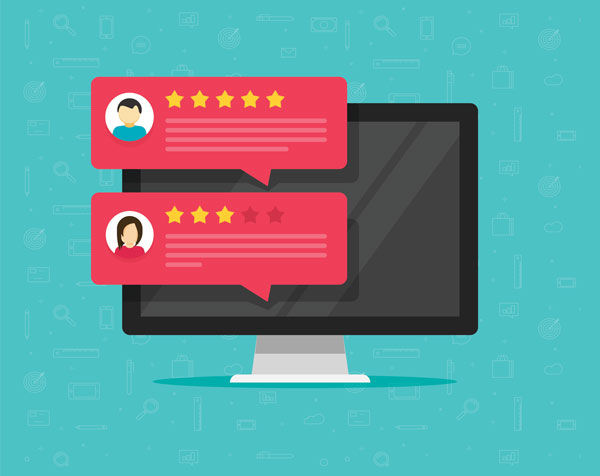 Build Your Reviews and Online Presence
This is so important for travel professionals. You should immediately establish your business on sites like Google My Business, Yelp, YP, Manta and dozens of others that offer free business listings and reviews. Establish your profile in the most professional way and start requesting clients to give you reviews. Create a program where you can reward your clients with a Starbucks credit or some other gift for posting reviews. Set an amount for the reviews you seek and be sure to monitor them as they are posted.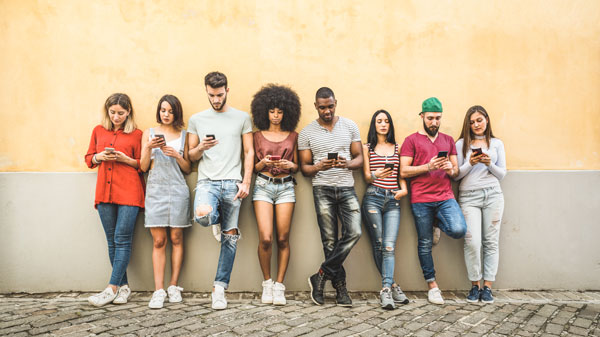 Target Millennials
The millennial market is growing by leaps and bounds. Not only are millennials spending more on travel annually, they are more prone to use travel agents to conduct their travel business.  A full 25% of millennials share that they prefer to book with a knowledgable travel professional than any other online channel. Their rich history of using technology for their entire lives has taught them the pressures and questionable tactics of online travel channels and much prefer to deal with a real human being. It is estimated that there are at least two hundred million global millennial tourists that spent $180 billion dollars every year. This is a growth market that you cannot ignore and you should immediately start marketing to the millennial population available to you.
As you can see there are many different goals and objectives that you should take action on as the pandemic slowly fades into the past and travel blossoms again in 2021 and beyond.