Travel Edge Luxury Agency Promotes Karen Scott Caplice To Director Advisor Relationships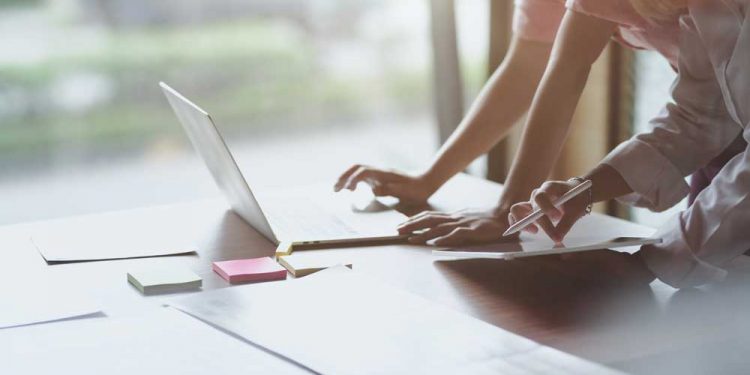 October 16th, 2019 – With over 30 years of travel experience, Travel Edge is pleased to announce that Karen Scott Caplice has been promoted to Director, Advisor Relationships – Canada for Travel Edge Luxury Agency.
Scott Caplice is a key part of the vision in securing Travel Edge as the best luxury travel agency in North America, focused on customized support and benefits to help professional travel advisors grow their business. Her deep and thorough understanding of the travel industry enables her to understand the growth and changes Travel Edge is at the forefront of.
"I am looking forward to working closely with the advisors in Canada," says Scott Caplice. Her promotion allows her to provide the support Luxury Travel Advisors need to connect with their clients. This will be accomplished through supporting the development of their businesses and utilizing all of the resources that Travel Edge has through their supplier relationships, training, finance, marketing and their leading technology and proprietary tool, ADX.
Clients are moving away from the 'cookie cutter' standard of holiday packages and are looking for unique customizable experimental vacations. "Luxury Travel is seeing unbelievable growth- particularly in the Canadian market," says Scott Caplice; "Whether it's safari, gastronomic, cruising or all of them combined, our advisors are creating those experiences."
"Travel Edge is a leader in luxury travel. The company is built on the premise of combining progressive technology with a highly personal approach to the luxury travel business. Karen's 30+ years in the travel industry and her compassionate leadership makes her the best fit to support our incredible Luxury Advisors," says Michael Johnson, EVP Travel Edge, "Travel Edge and our Advisor community are lucky to have Karen as part of the family."
About Travel Edge
Travel Edge is a $750 million privately-held company specializing in Leisure, Corporate & Events, and Tours travel. As North America's largest luxury-focused travel company, Travel Edge has earned its place as a category leader, outpacing the industry with world-class technology and impressive growth. The company's Leisure division has 9 offices in the US, Canada, and Bermuda, with over 750 expert advisors specializing in air, cruise, vacation, and VIP travel. The Corporate & Events division has four offices and 100 corporate travel and event planners specializing in tailored and full-service travel management solutions. The Tours division, Kensington Tours, has over 150 destination experts and offers custom and private-guided tours to over 90 countries worldwide.