Travel Industry Veteran Dawn Gillis Joins Dream Vacations/CruiseOne® and Cruises Inc.® in Newly Created Role, Director of Network Sales & Support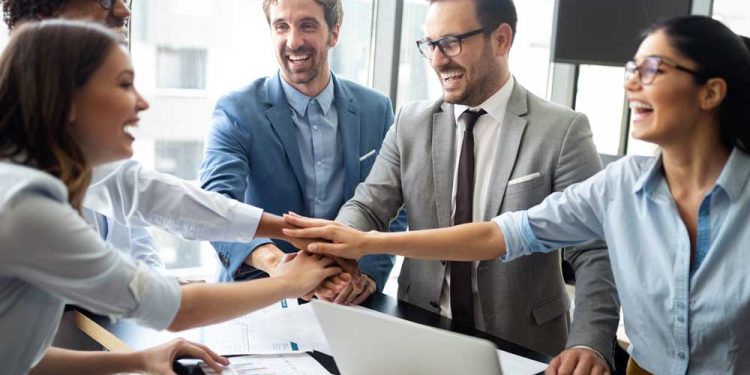 New role oversees sales and support services
Fort Lauderdale, Fla. (January 23, 2020) – Dream Vacations/CruiseOne® and Cruises Inc. ® has 20/20 vision going into the New Year with a laser focus on increasing agent profitability through enhanced support of its home-based travel agents. The leading travel agency businesses announce that travel industry veteran Dawn Gillis has been announced as Director of Network Sales & Support.
Gillis will oversee business development, group sales and support services. Aligning these teams under one leader will allow for increased collaboration and create an even greater focus on the success and development of the Dream Vacations/CruiseOne and Cruises Inc. network.
"Dawn is an amazing individual who has a wealth of knowledge not only about the travel business, but in leadership, sales and entrepreneurship," said Drew Daly, senior vice president and general manager of Dream Vacations/CruiseOne and Cruises Inc. "Her diverse background makes her an incredible asset to the team and our network."
Gillis began her career at parent company World Travel Holdings in 1993 as a frontline agent before transitioning over to management. For the past 10 years as Land Product Manager, Gillis has been responsible for growing the company's land business, which has experienced double-digit growth each of the last four years. Within her career at World Travel Holdings, she also has held positions in training, sales and marketing.
"Getting to know and spending time with the Dream Vacations/CruiseOne and Cruises Inc. agents has been so rewarding during my long career with World Travel Holdings, said Gillis. "I'm so excited to kick off 2020 in my new role and for what the New Year will bring — sharing even more experiences together, and working on the best ways to help our network of agents innovate, resolve challenges, and grow their businesses. There's no better team in the industry and it's an honor to be part of it."
Those who are passionate about travel with an entrepreneurial spirit who would like to start a travel agency as part of a network with a proven track record, should visit www.DreamVacationsFranchise.com to learn about franchising with Dream Vacations and CruiseOne, and www.SellCruises.com to learn about becoming an independent vacation specialist with business opportunity Cruises Inc.
About Dream Vacations, CruiseOne® and Cruises Inc.® 
Dream Vacations, CruiseOne® and Cruises Inc.® are part of World Travel Holdings, the nation's largest cruise agency and award-winning leisure travel company. The Dream Vacations and CruiseOne franchise opportunities give entrepreneurs a choice in how they want to brand their travel business, and Cruises Inc. is an independent business opportunity. Both business models provide a work-from-home opportunity to those interested in selling all types of travel experiences whether it be a cruise, resort stay or land tour. With a mission of delivering a remarkable experience, travel agents with all three brands are given premium resources to plan and create a seamless vacation experience for the customer while offering the best value. For more information on Dream Vacations and CruiseOne, visit www.DreamVacationsFranchise.com, like the Facebook page www.facebook.com/DreamVacationsFranchise, follow on Twitter at @Dream_Franchise or watch its videos at www.youtube.com/DreamVacationsBusiness. For more information on Cruises Inc., visit www.SellCruises.com and bec