Travel Planners International Announces Promotion of Erwing Hernandez to Senior VP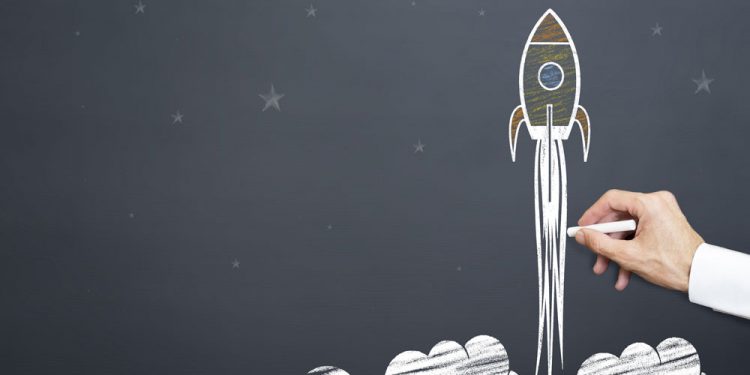 January 8th, 2020 – MAITLAND, FL – Travel Planners International, Inc. has announced that Erwing Hernandez has been named Senior Vice President of Travel Planners International.
Hernandez, formerly the Vice President of Operations, has been with TPI for 23 years and will assume the role immediately. He will be reporting directly to Ken Gagliano, President, and Tony Gagliano, Jr., Executive Vice President & COO.
Hernadez was born in Venezuela and, in 1997, began working for TPI as a travel agent. Through the years, he showed exemplary work and leadership.  He was the 2004 Employee of the year and in 2005 moved into management as the Information & Technology Manager. The following years showed continued growth for Hernandez in leadership becoming the General Manager of TPI in 2009 and, most recently, the Vice President of Operations in 2013. Hernandez was also the recipient of Travel Agent Magazine's Rising Stars Award for Future Leaders in the Travel Industry.
"Once Erwing settles into his new role, I see nothing but greatness for our agents and organization," said Tony Gagliano, Jr.
Hernandez said, "It has been an amazing journey, and I am ready for the next challenge. Being a leader is about taking care of the people in your charge. I am looking forward to continuing servicing our staff, agents, suppliers, and the owners of TPI."
Under the direction of Hernandez's leadership, he is looking to use technology as an accelerator to the success of Travel Planners International. Hernandez says, "There are great opportunities for TPI to become a stronger host agency. We are playing an infinite game."
Ken Gagliano stated, "We are incredibly fortunate to have a person, such as Erwing, with a deep passion for the travel industry.  With his leadership, he is sure to guide TPI to new levels."
Tony Gagliano, Jr. added, "Erwing has advanced with Travel Planners International from the very early days and he has grown his knowledge, skills and abilities. His promotion to Senior Vice President is a well-deserved one and an evident result of his many years of hard work and loyalty to this organization."
About Travel Planners International
At Travel Planners International, their agents are more than just independent contractors; they're small business owners. For the last 32 years, TPI has believed in, guided, and championed for the small business travel agency owner – and there's no intention of stopping. Along with competitive commission plans, profit-generating marketing programs, and access to cutting-edge technology, TPI gives emerging travel entrepreneurs the tools, guidance, and confidence to be successful and to harness their entrepreneurial spirit. But don't just take their word for it, visit travelplannersinternational.com for more information.
For more information, please contact Travel Planners International at 407-331-3888.