OASIS Travel Network Announces In-Person 2021 Conference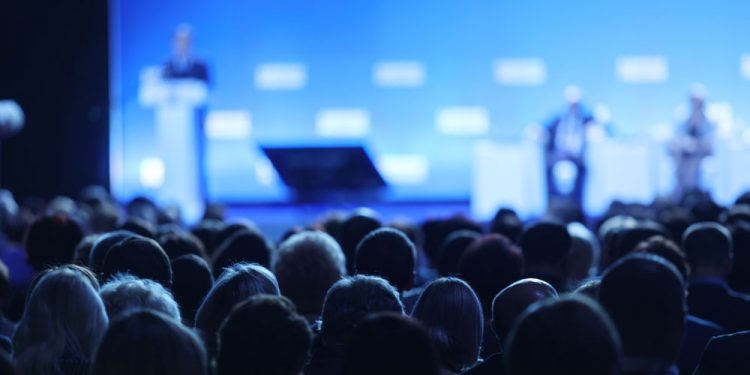 OTN's Annual Conference Co-locating with Signature Travel Network Conference in Las Vegas.
BOCA RATON, Fla. (February 10, 2021) – OASIS Travel Network, an award-winning host travel agency, has announced their 2021 Annual Conference will take place November 8-9, 2021 at the Venetian Hotel in Las Vegas, Nevada. The event will be the first in-person OTN conference since the pandemic began in March 2020.
In consideration of members travel needs and schedules, OTN's event is purposefully co-located with Signature Travel Network's Annual Conference, which is taking place at the same location immediately following.
"We wanted to announce these dates early so our members could have ample time and flexibility to budget and plan accordingly," explained Kelly Bergin, President of OASIS Travel Network. "Co-locating the event with Signature Travel Network's conference was an easy way for us to ensure members could get the most training options possible. We're thrilled be able to offer something to look forward to!"
The event will include plenty of opportunities for members to not only network with each other and supplier representatives, but also discover new products as well as gain additional education through lightning rounds, breakout sessions, tradeshow and more.
Oasis member response to the announcement of an in-person conference has been positive, with 75.7% of surveyed members indicating they prefer an in-person conference for 2021, and only 13.6% saying they wouldn't be attending. Training, networking, and seeing other OTN friends rank among the highest reasons for planned attendance.
More details and registration will be made available in the near future.
For more information on OASIS Travel Network, visit www.oasistravelnetwork.com.  
About OASIS Travel Network:
OASIS Travel Network, formed in 2009, hosts more than 850 independent advisors located in all 50 states. OASIS Travel Network has received two Travel Weekly Magellan Awards and has won accolades from numerous cruise lines and tour operators and a proud member of Signature Travel Network. OASIS Travel Network is the only host agency offering complimentary ASTA membership when becoming a member. OASIS Travel Network offers its advisors a variety of options based upon their own business goals, including commission plans of up to 100%, and a suite of technology and marketing solutions either free or at substantial discounts. OASIS Travel Network is proud to have added over 400 new advisors to the travel industry with its award winning New2Travel program. For more information on OASIS Travel Network, visit www.oasistravelnetwork.com.