Oasis Travel Network Announces Virtual Conference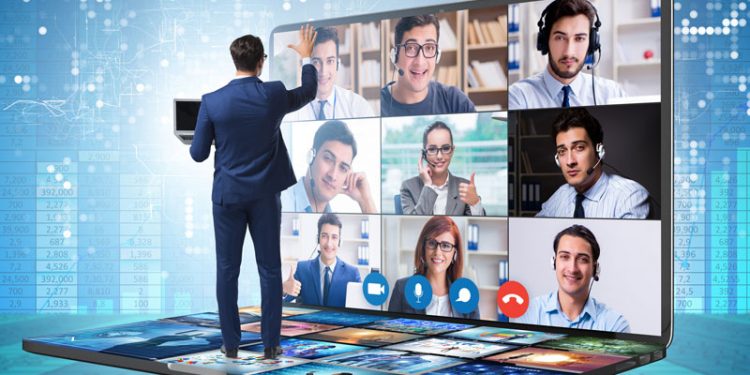 OTN Partners with Family Travel Association to Offer All-Encompassing Events
Boca Raton, FL (Nov. 10, 2020) — OASIS Travel Network (OTN)—an award-winning host travel agency, has announced the dates and times of its annual convention, which has shifted to a dynamic virtual format for 2020. The two-day event will begin November 30 at 1:30 p.m. – 5p.m. and continue through December 1 from 10 a.m. – 5 p.m. EST.
Options for gaining insight and deepening industry knowledge abound, with OTN offering virtual conference participants opportunities to engage in a general session; supplier lightning rounds; panels focusing on how to get started in ocean cruising and information on where to travel now and in early 2021; breakout sessions; and a virtual tradeshow utilizing Zoom.
"We wanted to focus on innovative ways to provide our network with the beneficial takeaways they're accustomed to gaining at OTN's annual conference each year," said Kelly Bergin, President of OASIS Travel Network, noting OTN's 2020 Chairman's Club Top 10 members and the Rising Star of the Year will be announced during the event. "Participants will walk away with relevant information about how cruise lines will begin sailing again, along with new and exciting ideas for where their clients could travel. They might even 'walk away' with a prize!"
To allow for members and suppliers to get the maximum benefits from the complimentary event, OTN has partnered with the Family Travel Association (FTA), with conference participants also being invited to attend the Family Travel Summit preceding OTN's event on November 30. Event participants will have the opportunity to network with FTA members and industry executives, hear from FTA leadership, and learn industry research shaping trends in family travel sector.
OTN members interested in attending the virtual conferences will receive an invite and link to register, which will also be available in the company's enewsletter.
For more information on OASIS Travel Network, visit www.oasistravelnetwork.com/
About OASIS Travel Network:
OASIS Travel Network, formed in 2009, hosts more than 850 independent advisors located in all 50 states. OASIS Travel Network has received two Travel Weekly Magellan Awards and has won accolades from numerous cruise lines and tour operators and a proud member of Signature Travel Network. OASIS Travel Network is the only host agency offering complimentary ASTA membership when becoming a member. OASIS Travel Network offers its advisors a variety of options based upon their own business goals, including commission plans of up to 100%, and a suite of technology and marketing solutions either free or at substantial discounts. OASIS Travel Network is proud to have added over 400 new advisors to the travel industry with its award winning New2Travel program. For more information on OASIS Travel Network, visit www.oasistravelnetwork.com.