Travel Planners International – October Partner of the Month – Carnival Cruise Line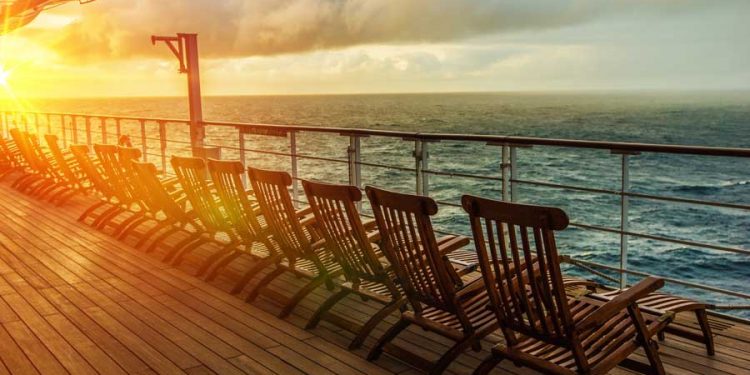 October 3rd, 2018– Welcoming October means trading bathing suits for sweaters (unless you live in Florida, then welcome to second summer), ordering your Pumpkin Spice Lattes at Starbucks, and Halloween is just a few weeks away. It also means we have a new Partner of the Month! We couldn't get enough of this cruise line, so we picked Carnival Cruise Line as October's Partner of the Month. Over the next several weeks, we'll expose CCL to our 4,150+ agents in our "surround-sound" approach – featured on our agent-only portal, email signatures, and a private Facebook Live broadcasted to over 2,000 agents, among other avenues.
Why Them?
Our Rockstar agents are hustling all day, everyday so we've got their backs 24/7. It only makes sense that our Preferred Suppliers are willing to do the same – and Carnival, always goes above and beyond for our agents. There's even a tattoo to prove it!
"Carnival has helped me grow my business exponentially. Their weekly promotions help me offer my clients the best possible deals on their cruise vacations and their [travel agent] service line is open 24/7 which makes it mucheasier for this busy, busy travel agent," said Lisandra Crespo, TPI Platinum agent. "I look forward to continuing to support one another as we grow together!"
Our Carnival rep, Kirsten Sanchez, is just as crazy for our agents as they are with her.
"Travel Planners International is a group of ROCK STAR travel agents," said Sanchez in a statement to TPI. "At Carnival, this is the kind of agent we love working with – agents with passion, enthusiasm, and professionalism.  We have been honored to work with TPI for the last 30 years, and we look forward to the next 30."
Sanchez will stop by TPI headquarters in Maitland, FL later this month for a private Facebook Live where exclusive offers will be announced.
To find out why over 4,150+ travel agents have joined the TPI family, click hereand for more information on CCL, click here.