Uniglobe Travel Center Announces New Partnership with Virtuoso®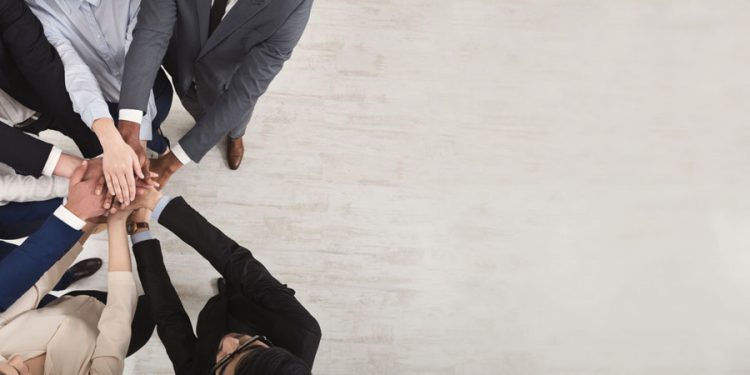 Strategic Partnership Allows Further Offerings to Travel Professionals

Newport Beach, CA (January 21, 2021) – Uniglobe Travel Center, the host agency division of Uniglobe Travel USA, LLC has joined the luxury-focused network, Virtuoso®.
The new relationship will extend Virtuoso benefits to all of Uniglobe Travel Center's 700 independent advisors as well as the traditional Uniglobe agencies in the USA that participate in the Uniglobe Leisure Program.
Betsy Geiser, Vice President of Uniglobe Travel Center, sees this as a natural pivot for the cultivation of their member agencies. "We have some of the highest-producing travel advisors in the industry and have seen a shift toward luxury travel. The expertise Virtuoso has in the luxury market will allow those agencies to further develop their offerings to clients," says Geiser.
Uniglobe's partnership with the industry's most respected leisure network is a step forward in maintaining the high standard that Uniglobe and its advisors have come to be known for, while also ensuring that Uniglobe affiliated agencies have access to the best resources available.
Travel advisors with Uniglobe have already expressed their excitement to be part of Virtuoso. "With Virtuoso affiliation, we'll have new resources to plan authentic, destination-immersive itineraries for our clients, as well as helping them travel safely and sustainably. Luxury travel isn't necessarily about spending money – it's about making sure that our clients get all the added value of preferred pricing and exclusive amenities that Virtuoso will help us provide," said Thomas Carpenter, Owner of Huckleberry Travel, an independent affiliate of Uniglobe Travel Center.
Mary Hannigan, Managing Partner at Uniglobe Travel Partners — Pacific NW said, "I'm very happy about the move to Virtuoso.  We have been selling luxury leisure travel for years and this alignment will enhance our sales and elevate our teams. The Virtuoso brand is well-regarded and recognized globally. We're excited to use their award-winning marketing and lead generation programs and to improve our client's trips with their exclusive amenities.  What a great way to kick-start 2021!"
"Virtuoso is pleased to welcome Uniglobe Travel Center and their talented advisors into the Virtuoso network," said Albert Herrera, senior vice president of partnerships for Virtuoso. "Their enhanced focus on luxury offerings mirrors our own commitment to providing incomparable service and unforgettable experiences, not to mention client advocacy during these exceptional times. We look forward to building a strong partnership with Uniglobe and helping them achieve their commitment to being leaders in luxury."
About Uniglobe Travel Center
Uniglobe Travel Center, the host agency division of Uniglobe Travel USA, is the most trusted home for serious travel advisors and has been cultivating its members through genuine relationships and unmatched support for 25 years. For more information, please visit: www.uniglobetravelcenter.com