Host Agency, Franchise or Consortia?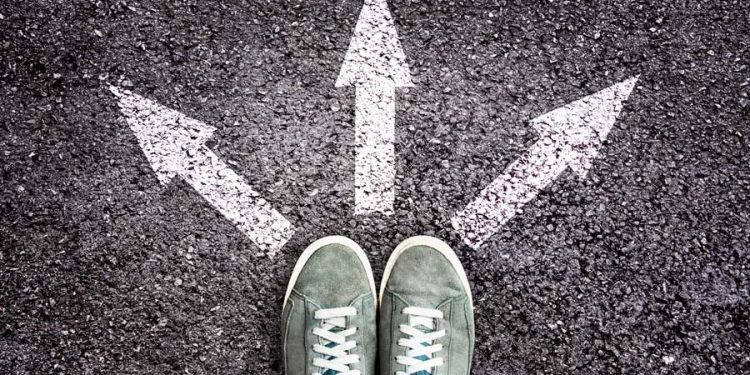 When looking for a host agency you will notice that they all may different a bit. Some have no upfront fees, others require upfront fees, some are host agencies and other are franchise organizations. For the uninitiated it can be quite confusing. To make matters even more confusing, an agent can also elect to operate independent of a host or franchisor and simply join one of the consortia in the industry. Following are some descriptions that may help you understand the various kinds of organizations you may run into while searching for your host.
Host Agencies: Host agencies are travel agencies that "host" other travel agents, which are usually separate businesses from the host agency. Host agencies may provide airline ticketing services, cruise and tour operator overrides, quality control services, marketing assistance, a consumer website and tons of operational support. See the article entitled "Exactly, What is a Host Agency" for a complete explanation of how they operate.
Host agencies are usually great decision for agents brand new to the travel industry, but also make sense for seasoned agents looking for higher commissions and support.
Franchise Organization: Many people consider a franchise a "Business in a Box". In other words, much of the organizational process is turn-key and the branding is generally recognized nationally. When you buy a franchise, you are buying a recognize brand and a sophisticated operation where hundreds of other franchisees have led the way.
Most franchisors charge a fair amount of money but also provide many benefits for the investment. Companies like Cruise Planners, Expedia Cruise Ship Centers and Cruise One are nationally recognized brands that offer turn-key business opportunities. Franchisors can also be a great opportunity for those new to the industry looking for a turn-key opportunity where all the work is already done for them and all they have to do is start marketing to generate an income.
Consortia: While many host agencies aggregate revenues for override commissions, consortium acts on behalf of its agency members. The main difference is that agents working through a host agency are rarely recognized by the supplier because the revenue appears as that of the host agency. Agents working through a consortium have a direct relationship with the supplier who sees their productivity as a separate entity from the consortium.
Of course you need to be truly independent of a host agency to join a consortium and this will require you to get one of the "numbers" that identify you as an active agent. Rather than detail it here, HERE is an article that defines the various numbers that are out there and makes suggestions on which one to get. Going independent is usually reserved for seasoned agents with a book of business they can leverage with the overrides available through some consortia.
As you can see there are a good number of decisions to make as you narrow your choice of using a host, franchisor or consortium. But, now at least you can see the differences.