Starting Your Travel Business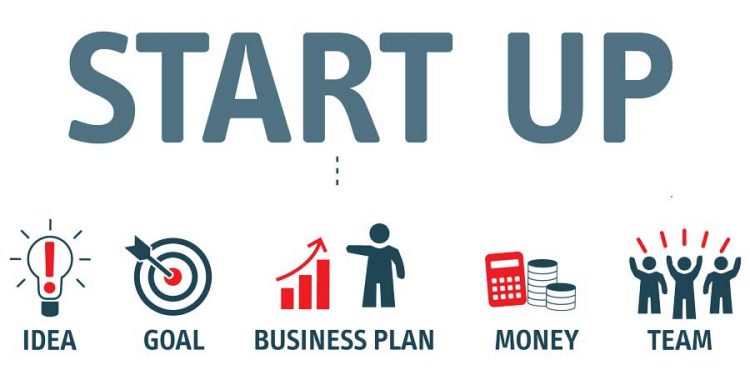 Of course, the best way to get definitive information on starting your home based travel agency is to purchase the book of the same title at www.HomeBasedTravelAgent.com. This book will enable you to breeze through the start-up process and also evolve a business plan and selecting a host agency. But, there are several steps that you need to take before you can begin. Following is an overview of things you need to accomplish before talking with a host agency.
For more detailed information on each topic introduced here, just click on the title link. There are video tutorials on each subject. I hope this helps you along your way.
Developing a Travel Business Concept: Since you want to get into the travel business you must have an idea of why.  What is it that you are going to be selling and why? What is it that draws you to the travel industry? What are you passionate about? .
Choose Your Travel Business Structure: Talk with your attorney and/or financial advisor and decide how you want to set up your new travel agency. There are many considerations and this article and video tutorial will help you start the process.
Craft Your Travel UVP (Unique Value Proposition): Once you have evolved your business concept and plan, you should start crafting your UVP.  This is simply a one-sentence presentation of why clients would choose to book their travel with you.
Select Your Travel Business Name: Chances are that you will want to operate under your own unique business name, not your host agency's name.  Here is how to pick the perfect travel business name.
Establish Your Travel Business Name and Bank Accounts: Once you have picked your travel business name you will need to satisy your state's name registration requirements to open a business checking account.
Create Your Travel Business Brand: Once you have established your business name it is time to go to work on your business brand. Branding can do more to sell your self than almost anything else.
Create Your Travel Agency's Logo Tagline: Now that you have your UVP and logo, you should go to work on creating your agency tagline for your logo.
Create the Perfect Travel Business Card: At the very core of your brand is your business cards. They must reflect your brand perfectly and also relate your UVP to your card's recipients.
Think About Your Insurance:  Working from your home brings its own unique set of problems and opportunities. You need to think your needs for insurance all the way though.
Comply With State Seller of Travel Laws and Licenses: While your host agency may be registered in a particular state, that doesn't mean that you do not have to register if the state requires it. Many states have various laws that affect sellers of travel and it is up to you to understand the laws and comply with them.
How to Construct a Killer 30-Second Elevator Speech:  Now that you are almost ready to start selling travel you need to develop a compelling introductory speech to let new potential clients know what you can do for them. This tutorial will show you how to do it.
The Benefits of Using a Host Travel Agency: Now that you are ready to start your travel business and have a well thought out plan, you will want to find a host agency to align yourself with. Here are the many benefits you can expect to access.
Interviewing a Prospective Host Agency:  Your interviews with host agencies will be very important. The host is evaluating you, as much as you are them. A professional approach is the only way to go. Here are many things to consider.