Exactly What is a Host Agency?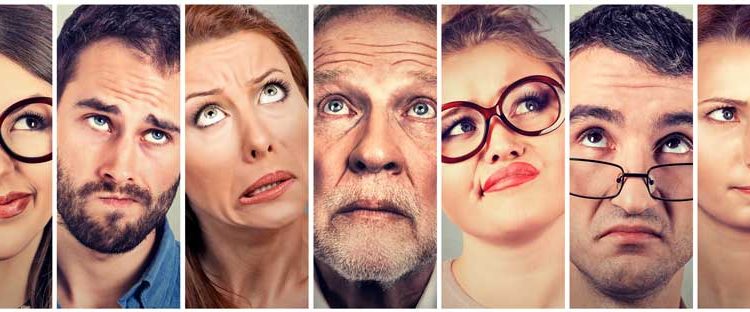 Prior to the elimination of airline commissions, travel agents were associated with "appointed" travel agencies who maintained the appointments necessary to process accountable traffic documents such as airline tickets. When the airlines stopped paying travel agent commissions, agents responded by giving up their airline appointments and moving to a home base to operate from. This dramatically reduced operating overhead and increased profits.
During this change the home-based travel agents still needed some services that only an "appointed" travel agency could provide. Also, by aggregating sales from hundreds of independent home-based locations, an agency could earn additional commissions known as overrides in the travel industry. Actually, my wife and I operated one of the very first home-based host agency models back in late 1980s and early 1990s. The evolution of host agencies blossomed during the following two decades to the point where today host agencies make up a huge part of the distribution of leisure travel.
Some host agencies are huge companies with sales in the hundreds of millions of dollars. They are well capitalized and offer highly sophisticated services to their independent agents. Each host agency is unique and has a different value proposition than all of the others. Just as each independent agent is also different and has unique needs from a host agency.
A host agency is an organization that specializes in supporting the needs of smaller independent travel agencies. They offer a combination of services such as operational support, marketing, overrides, technology, sales leads, training and education. They generally offer various packages of support to meet various independent agencies specific needs and tend to focus on certain types of agency models. Some work with brand new agents and some only work with highly experienced. Host agencies can be small operations or huge and of personal service or highly institutionalized.
As you can see, there are numerous kinds of host agencies offering a blend of services and no two host agencies are alike. The fact that you have found www.FindaHostTravelAgency.com indicates that you are in the looking process for a host and this site will definitely help you along your way. Read the various articles about using a host agency and review the host agency information and reviews listed on this site to find your way.